Unlimited Color Options
Epoxy garage floors make your life easier and your home more beautiful. How?
Resistant to oil stains
Beads water
A beautiful and durable epoxy floor also adds value to your home. Whether you are looking for a standard 1/4″ flake color, or something a little more stunning, we have a color that will match your house or car.
If you don't see a color that you like below, don't worry. We can actually blend ANY colors together for your project. Want to show off your favorite NFL, NBA or NHL teams color… we got you covered. Want to represent your alma mater… we got that too! Want a color pattern that is unique to you and no one else? We truly have unlimited color options.
Use this tool to customize the exact epoxy flake colors using your own photo of your space:
VISUALIZE YOUR SEAMLESS FLOORING
*Do not place an order based on the color samples below! If you would like to see samples in person, please call us at (574) 334-7484 or use our contact form. All samples below, less metallic, have the 5205 build coat option shown. What is a build coat? have a look at our process to learn more.
---
System One – 1/4″ Flake Color Options
---
System Two – 1/4″ Flake Color Options
---
1/4″ & 1″ Brindle Flake Color Options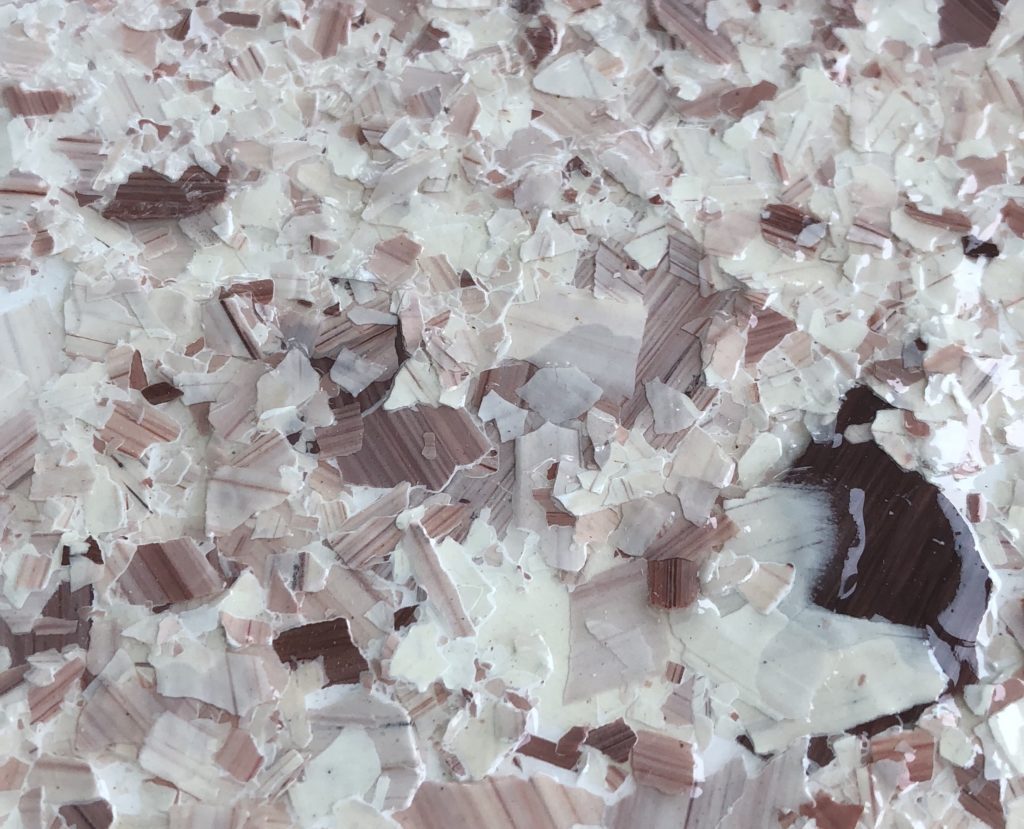 ---
Lava Flow Metallic Epoxy Floor Color Options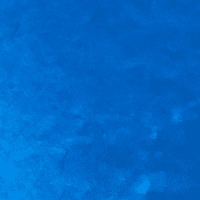 ---
Mica Color Options
---
Solid / Base Color Options
Michiana Epoxy, LLC is a family owned Indiana business. We serve the greater Michiana area.